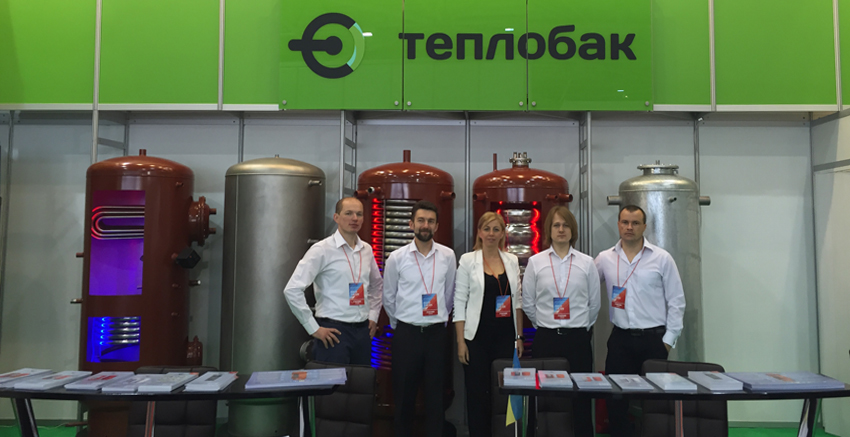 Scientific-Production Enterprise
Scientific-Production Enterprise «Teplobak» was established by the team of professionals in 2009 in the city of Ternopil, Ukraine.
Due to hard work and commitment to excellence we managed to win the respect of clients and business partners. We are an undisputed leader in the sphere of production of buffer tanks in the Ukrainian market and aim to increase production capacity for expansion of our activities within EU.
In our work we combine advanced foreign experience in the area of construction of heat accumulators with our practical solutions in effort to manufacture of highest quality and energy-efficient product on the market.
Customized products
Except serial production, the company «Teplobak» produces customized products. The product may be with non-standard dimensions, namely: of any diameter, size of heat exchangers, randomly placed outputs and of any configurations, capacities, modifications of insulation. Except heat accumulators, the company constructs and produces cold accumulators and ice storage tanks. «Teplobak» will perform any work according to client's drawings and design hydraulic and electrical circuits.
Advanced technologies
Production takes place within the area of 1200 m2 with possibility of further extension. Welding equipment of concerns "Esab" and "Fronius" is used in production in order to achieve the highest quality of products.